Virtual Tour of Lifestyle at Lugogo
Here, you will find virtual tours of the various housing units at Lifestyle at Lugogo, like the Apartments, Townhouses and selected interior finishes.
The virtual tours will give you a 360 degree view of the properties and will be just as good as being on site.
Town Houses
There are 10 high class townhouses availiable for purchase. See here for more information.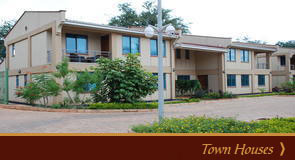 The Apartments
There are six floors of apartments, with two units on each floor making for a total of 12 apartment units. See here for more information.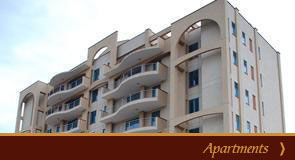 Interior tours
Selected interior tours have been created to give you a better understanding of the quality of the interior finishes.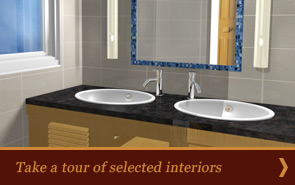 News Updates
Model House nearing completion
We're glad to announce that the model house will be available for onsite viewing in a few months. We will post pictures online as well.
Virtual Tours available
We've put up virtual tours online. You can now see the houses, apartments and the entire estate area from various angles and elevations.